Boat Models

Uses

Information

Highest Quality Inflatable Boats Manufactured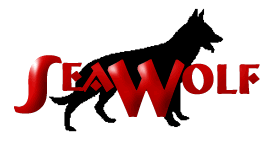 By Inflatable Marine Products, Inc.
A Wave above the rest!
#1 Inflatable boat, choice of the elite!
The number one choice for RESCUE BOATS IN THE CANADIAN BORDERS

Contact:

Lacroix International, Inc
Devina Lacroix - CEO
260 E. Dyer Road #G
Santa Ana, CA 92707
714-966-2691 Office 714-966-2694 FAX
" When you can't pick a nice day to perform a rescue…
a
SeaWolf BOAT
will get you there and back safely"
| | | | |
| --- | --- | --- | --- |
| Huge payload capacity, 1800lbs to 4000lbs | Pontoon construction makes ice rescue situations, easy to handle | Easy to launch in surf | Takes a regular outboard - good on fuel |
| 18 footer will hold 15 people in an emergency | Rigid 3 piece flooring system | Front hatch for storage | Completely collapsible for easy storing |
| P.A.T.C.H system, (in the event of a puncture, another bladder inflates automatically to replace the damaged one) | Six separate bladders | You ride off the water, above the pounding waves | Wash through transom |
| Catamaran construction provides for very fast and smooth ride | Easy to clean and maintain | 30 oz PVC with ultra-violet A/B protection | Unaffected by most chemicals (i.e. gasoline) |
We are certain that you will find our line of boats outstanding.
However, please take your time when purchasing a boat and compare all the features that are available to you.
If you would like to see what makes our boats so outstanding,
Click on the DVD image below,
or call and order your DVD today!
Order Now
You will be amazed.
Or better yet, call and schedule a no obligation test drive.

We welcome your feedback and comments.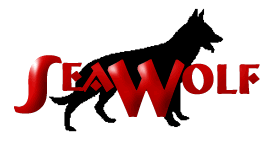 By Inflatable Marine Products, Inc.