Boat Models


Uses



Accessories



Information

Highest Quality Inflatable Boats Manufactured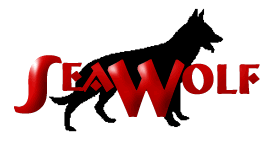 By Seawolf Inflatable Products, LLC
Dealer Locator
Dealer Reps call David Johnson @ 616-450-0154
Click On Your State Below To Find The Dealer Or Distributor Nearest You.
Cottage Boats Dealers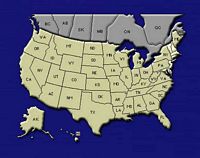 Rescue Dealers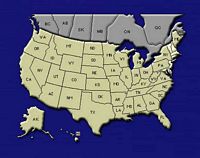 We are just getting started on a dealer network.
More to come, so stay tuned.

If you do not see your state or Country listed please call:
Dealer Reps call David Johnson @ 616-450-0154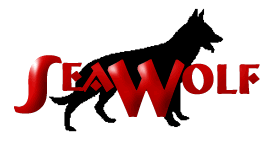 By Inflatable Marine Products, Inc.